By: OOSSports
3/7/23
Grizzlies Vet Preached Discipline Before Morant Incident
Following the Saturday morning Instagram Live that appeared to show Grizzlies player Ja Morant brandishing a pistol in a nightclub, the NBA and Colorado police have opened investigations into the matter, and the organization has confirmed that the 23-year-old will miss time.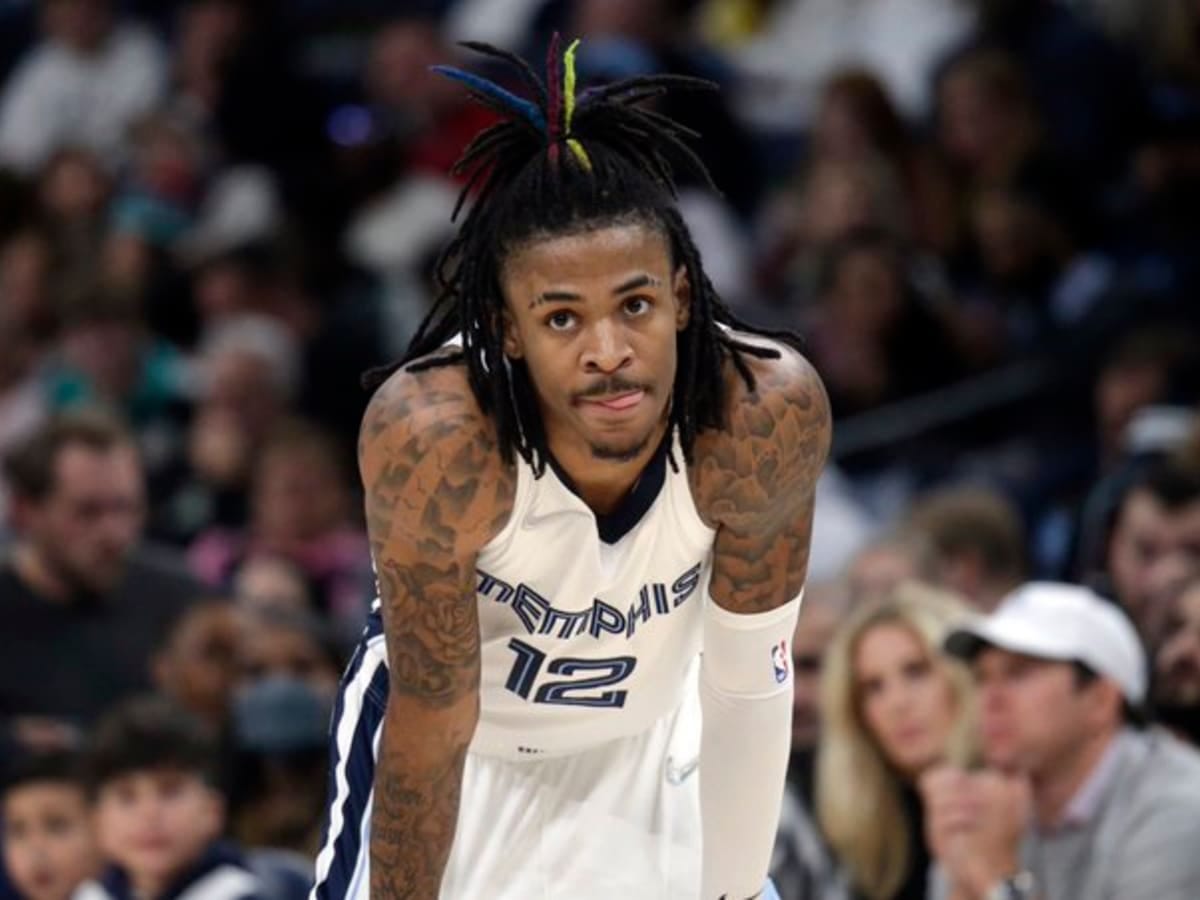 Since, sources report that Memphis sought to right the ship ahead of Morant's most latest issue. This included a players-only meeting, in which highly respected veteran Steven Adams spoke out.
The Athletic's Shams Charania stated yesterday in a video the following information on the situation:
"I'm told there was a players-only meeting recently," Charania said. "Steven Adams, their veteran center, he spoke out about how the team needs to show better discipline on the road and how they need to avoid going out on the road."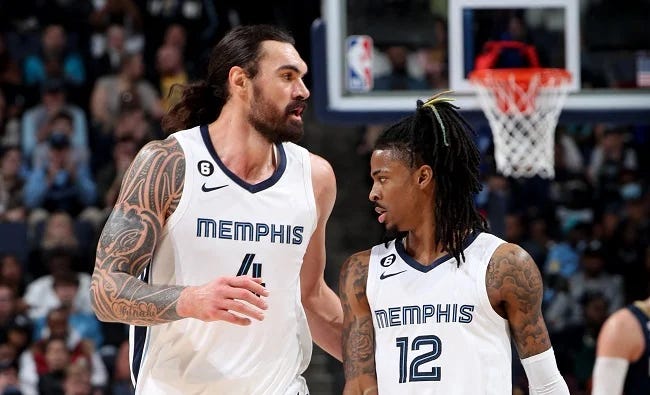 Shams also reported that everyone in the room understood that the remark was intended for Morant, who has been a teammate of Adams' since the Grizzlies acquired him from the Pelicans in August 2021. Adams is not just some grizzled veteran either, Lebron James, Paul George and Giannis Antetokounmpo have all suggested he's possibly the strongest player in the NBA right now.
Charania noted that Memphis is an astounding 26–5 at home, but a sour 12–20 on the road this season. With that being said, if they want a chance of hoisting the Larry O'Brien trophy soon, they are going to have to start taking care of business on the road.
Thank you for reading the OOSSports Newsletter! Subscribe for the most "OutOfSight" updates, breaking news, top stories & more in the sports world (ITS FREE!). All support helps and is greatly appreciated.