7/20/21
By: OutOfSightSports
Twitter: @OOSSports
Youtube Channel: Team OOS
| Odds | Money Line | Point Spread | Total Points |
| --- | --- | --- | --- |
| Phoenix | +170 | +5 | O 222.5 |
| Milwaukee | -200 | -5 | U 222.5 |
(Odds Via: BetMGM)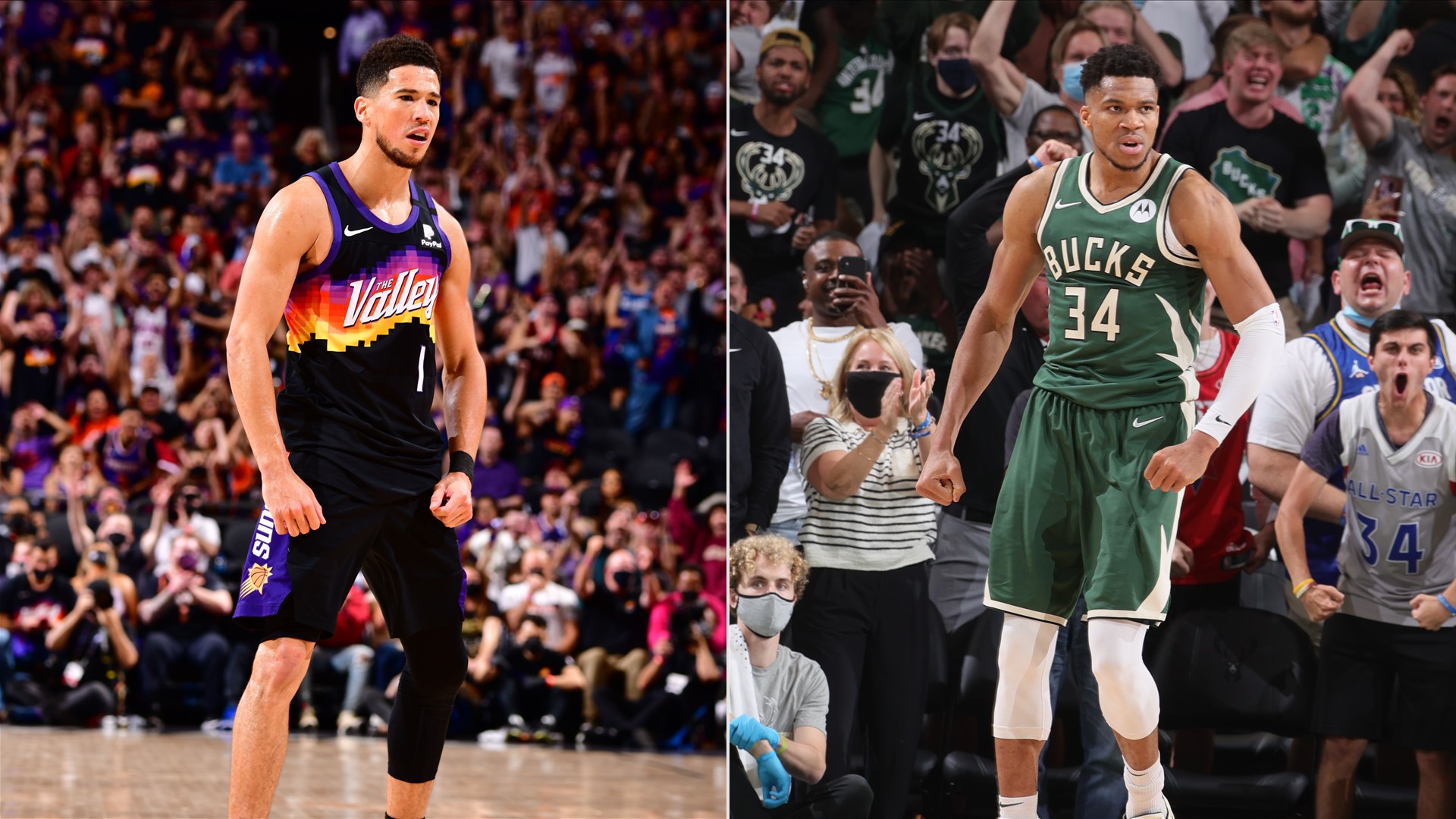 Game 6 of the NBA Finals will tip off in less than 11 hours. As we know, the Milwaukee Bucks stand only one game away from basketball immortality as they lead the series, 3-2 Honestly I find myself really liking their chances to close out the series at home and I will tell you why. In these NBA finals, an underdog hasn't outright covered yet. The closest team to do so was the Bucks in Game 5, where they were (+4) dogs, and won by 123-119 so the bet tied (or was pushed) With that being said, the Suns are still a solid 4-2 against the spread in their last six games as road underdogs. But, those two losses have come during this series as the Suns were not able to win or even cover as favorites on the road in Game 3 (120-100 L) and Game 4 (109-103 L).
🚨 FINAL CONCLUSION 🚨
★ The Pick: Take Milwaukee (-5)
After 50 long years, I believe the Bucks will seal the deal at home and finally bring the Larry O'Brien trophy back to Wisconsin.
If you enjoyed this article, make sure to follow us on our socials at the top so you wont miss out on the most "OutOfSight" highlights, plays, stories, memes, updates & more in the sports world! Thank you for reading this article, let me know what you think. 🚀
Video: Bucks vs Suns 4th Quarter Highlights
*If you or somone you love has a gambling addiction, call the NSW GambleAware Helpline at 1800 858 858. The "GambleAware" Helpline is a 24/7 telephone service that offers crisis counselling, information and referrals for problem gamblers, their families, and their friends.*